Sony Ps5 is a major product from Sony. Sony PlayStation makes and delivers amazing games for console game players. Sony is a renowned brand in the console games industry and PlayStation is a really popular product. To maintain their popularity among the console gamers Sony came up with the idea of surprising console gamers with free console games after every few months.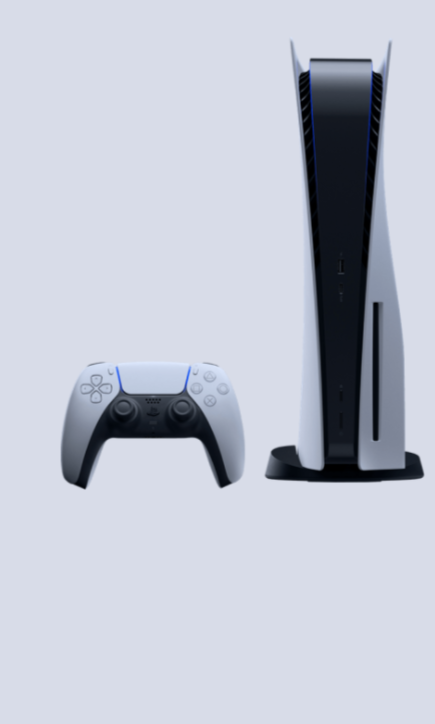 Free games for Sony PlayStation users are announced for the month of February. Sony PS Plus Free games will be available from the month of February 1 to February 28 for free for all Sony Playstation users. Just like every other month the free games list from Sony is now available for PlayStation gamers.
These free games will be available for the Sony PS plus subscribers. Players who have subscribed to Sony PS Plus membership can play these games for February. If you haven't bought your PS Plus membership maybe these free games from Sony can force you to think again.
Sony PlayStation is all set to give away three big free games for the Sony PS Plus subscribers for February. The games that are going to be free for the month of February are going to be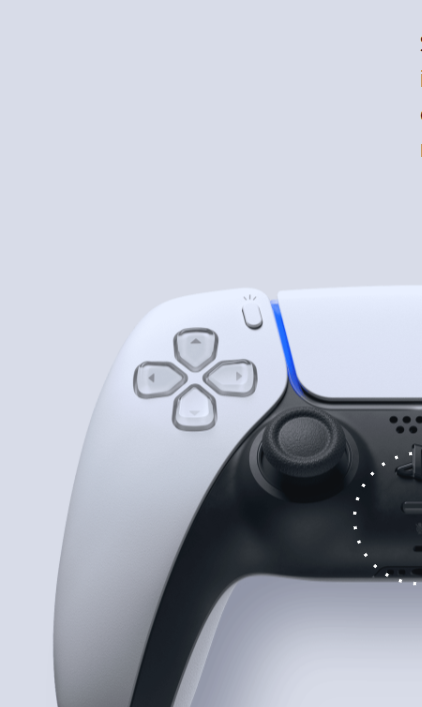 EA Sports UFC 4
Planer Coaster: Console Edition
Tiny Tina's Assault on Dragon Keep
Sony PS Plus members have to claim their free games for free usage. These claims can be made from February 1 to February 28.
EA Sports UFC 4 – UFC 4 will be available for the PS Plus members. UFC 4 was launched in 2020 and Players can play in both Career mode as well as Challenge mode. Players can also choose for UFC 4 Online mode to compete with the online players in real-time.
Planer Coaster – Planer Coaster is a game where a player is supposed to build a coaster park of their dreams.
Tiny Tina's Assault on Dragon Keep – This game as the name suggest is an action-adventure game that is real fun to play.