Twitter recently rolled out a new update for its user. Twitter made it public for its user that now they can do a soft block on Twitter. This article will cover  How to remove followers on Twitter without blocking them permanently?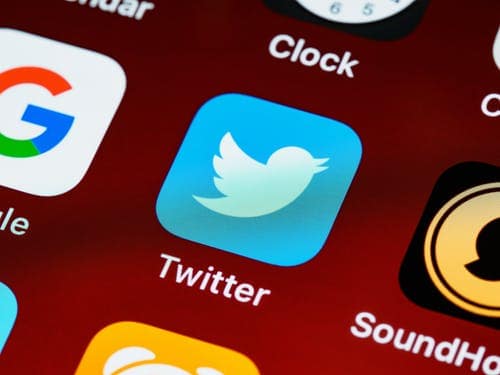 Twitter has begun rolling out a new "soft block" tool that allows any person on the internet to delete a following without blocking them from the microblogging site. This is a new attempt by Twitter to address privacy concerns and abuse on the network. The tech giant has previously revealed that it was developing a new tool for quickly removing followers. On Twitter's online platform, the new functionality is presently accessible.
Last month, the Twitter Support page stated that the business was making it simpler to delete a following or "be the curator of your own follower list," as it explains. Twitter has made this functionality available to all users after testing it with a small sample of users.
Simply follow these instructions to unfollow a follower:
Go to your profile and select Followers;
Select the three-dot icon from the drop-down menu;
Select "Remove this follower."
The follower you just removed will not be alerted of the change after you've finished. This function differs from blocking in that when you block someone, they are no longer able to read your tweets or send you direct messages.
Previously, if you wanted to delete a follower from your account, you had to block them first and then unblock them. This new option, on the other hand, is a gentle version of the unfollow button, allowing users to keep away from undesirable persons on their microblogging profile.
Meanwhile, Twitter is experimenting with new iOS and Android prompts that would notify users before they started a chat that may lead to a heated fight. Users will now get a heads-up if the chat appears to be heading in a path that may lead to a verbal online brawl, thanks to suggestions like 'conversations like this can be intense.'
To make the microblogging platform a secure environment for users, Twitter has developed a number of critical features and safety mechanisms. The prompts are Twitter's latest attempt to combat the platform's ongoing harassment and abuse. With the help of this article now you know  How to remove followers on Twitter without blocking them permanently?