Chipmaker giant Qualcomm is currently at Snapdragon Tech Summit 2021 in Hawaii and Its unveiling its card at this Tech summit one after the other. Qualcomm launched a new chipset that is made keeping just gamers in mind. Yes, it is happening many Tech giants are already in the gaming industry through different mediums like Youtube Streaming from Google, Twitch, Xbox from Microsoft, Meta and Oculus from Meta/Facebook Asus by ROG, Dell by Alienware, and many others who are directly responsible for making and distributing games Like Tencent, Ubisoft, Rockstar. Now, Chip giant just announced its Snapdragon G3x Gen 1 gaming chip.
It is really interesting that chip makers are now focusing on the gaming industry and trying to build a product that is made for high performance and to handle rigorous pressure. This chip will support dedicated handheld gaming devices. This chip is made to enhance the gaming experience of handheld gaming devices by increasing display experience, increasing battery life, better connectivity, and offering good heating solutions for high-quality games.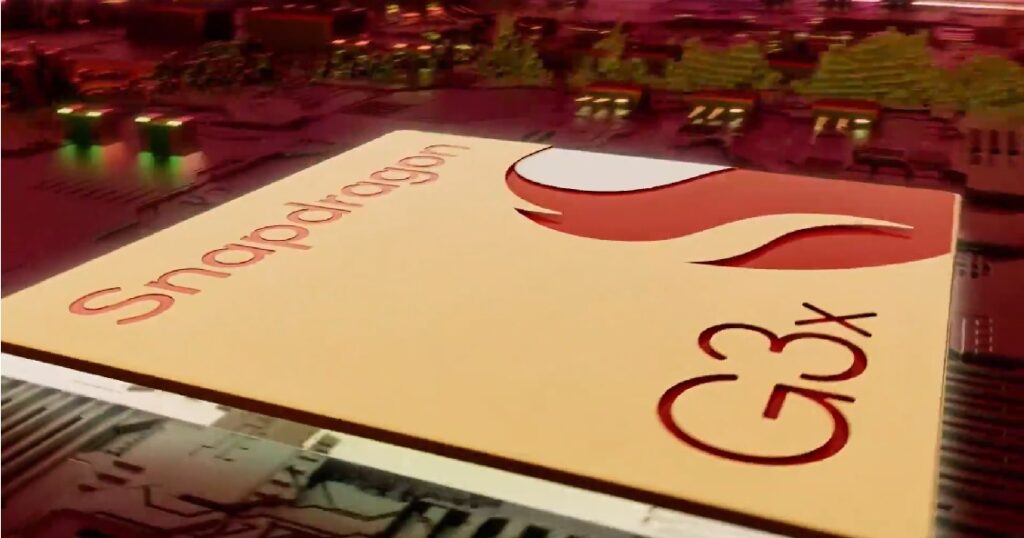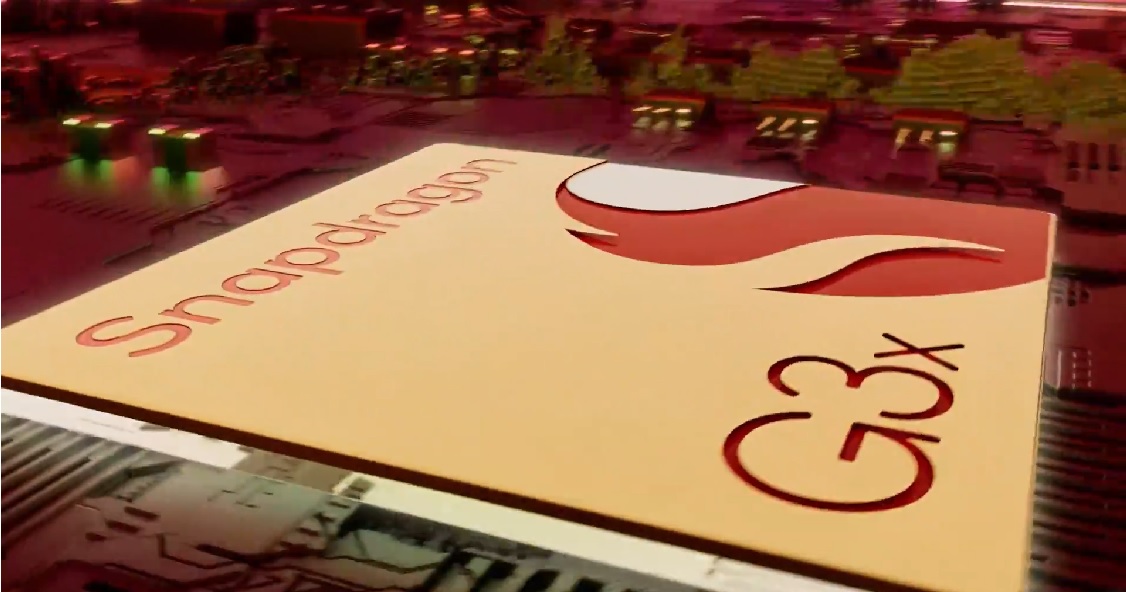 As the gaming industry is looking very promising in terms of user engagement and revenue, First time such a chip is being made from Qualcomm. According to Qualcomm this new chip Snapdragon G3x Gen 1 will offer a higher screen frame rate for the games and solve the heating issue, This chip will support Android games as well as cross-platform gaming. Cross-platform services are also becoming very popular these days and most companies are trying to provide an all-in-one solution for the users.
Snapdragon has combined all its best features to make this new chip and they are calling it a composition of Snapdragon Elite Gaming Technologies. Snapdragon G3X will particularly target the mobile gaming industry and will give rise to a new category of gaming devices.
Qualcomm partnered with a gaming gear making company Razer to showcase the ability of this new processor. However, Snapdragon has no plans to enter the consumer market. for now
Snapdragon G3x Gen 1 Specifications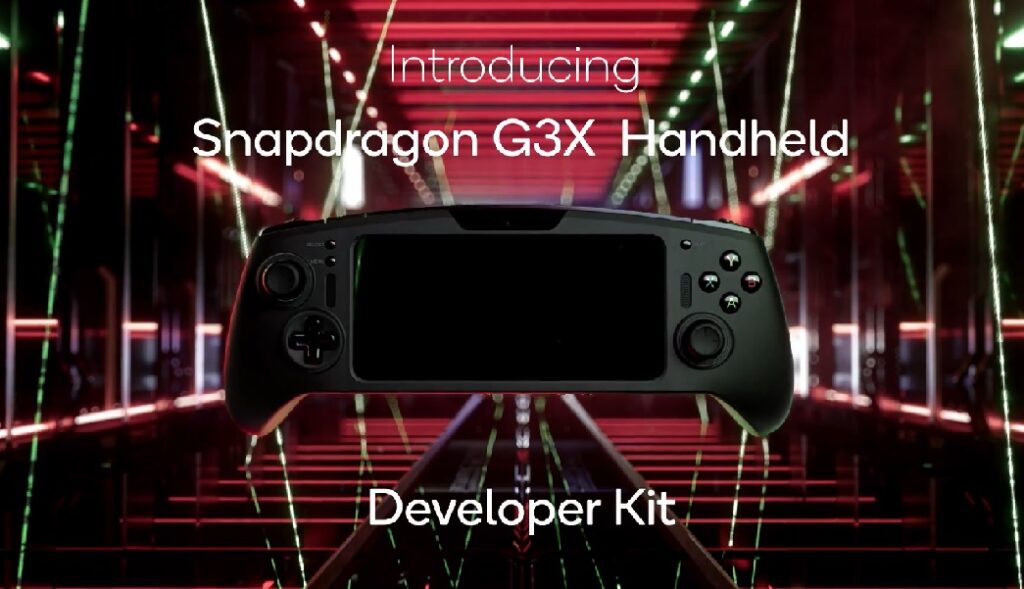 The processing capability of this processor will be on Qualcomm Kryo CPU which is currently the best CPU from the company and it will support Adreno GPU for the graphics processing as graphics is a major factor for gamers. To enhance this graphics experience Qualcomm Game Color Plus will also provide support and it is a technology that enhances the colour of the display which means better differentiability. This is a crucial step for the gamers and will help in spotting enemies faster in games like BGMI. To further enhance the gaming experience it will feature Qualcomm Game Quick Touch for better responsiveness which will surely give its user an upper edge when it comes to competitive gaming. Qualcomm Game smoother will also support and make the gaming experience smooth for the buyers.
This device will also support Variable Rate Shader which will enhance the shading experience in different materials and will help in identifying the materials really easily. It will support up to a billion shades of colour. Connectivity will be a great aspect of this device. It will support a 5G mmWave Modem RF system to support 5G connectivity for faster internet. It will also support Qualcomm Fast Connect SYstem with WiFi 6E support.
For Graphics this chip will be capable of supporting up to 4K display devices and for better sound technology it has Snapdragon Sound Technology. Sound and display are the two most important aspects of competitive gaming and they give gamers an upper edge over their competitor.
Snapdragon G3x Gen 1 device made with the help of Razer is able to connect to any device like a TV, monitor, XR tech through USB-C support. This handheld device was able to stream for any platform and has a 1080p camera in front to interact wth the fellow gaemras or audience directly while playing.
Snapdragon handheld developer kit will be available to the developer so that they can build products on their own. Currently, Snapdragon does not have any plans of selling its products to the consumer directly.